For those who understand the importance of a reliable business communication infrastructure, it is widely recognized that having a dependable phone system is crucial. While many companies have transitioned to cloud-based solutions, on-premise PBX systems remain a popular choice for those who desire complete control over their phone system. Furthermore, the emergence of modern PBX systems, such as the call-path-based PBX system, has provided an innovative alternative to traditional extension-based PBX systems.
Epygi recently announced the release of two call-path-based solutions, the QXSC, which is expected to generate buzz in the business communication industry. These systems promise to provide greater flexibility and scalability than traditional extension-based PBX systems, allowing businesses to manage and route calls through multiple paths effectively. In this overview, we will delve into the features and possibilities of Epygi's QXSC and QXSC-FXO call-path-based PBX systems and highlight the benefits they offer to businesses seeking an advanced phone system solution.

The QXSC and QXSC-FXO are designed specifically for small businesses and offer a range of features, including call recording, audio/video conferencing, CRM, hotel PMS integration, and eQall softphone. The QXSC-FXO model has the added benefit of 2 FXO and 2 FXS ports, making it an ideal choice for businesses with a need for analog connectivity. Both appliances come with 100 extensions, 2 call paths, and offer both annual and permanent license options to expand the number of simultaneous calls. Additional benefits of these systems include broad interoperability, allowing customers to deploy a wide array of SIP endpoints and provide their own SIP trunk, as well as embedded security to ensure software maintenance is free for life. For support, Epygi's Support Portal is available, and support plans are provided for assistance.
Monitor with IPTECHVIEW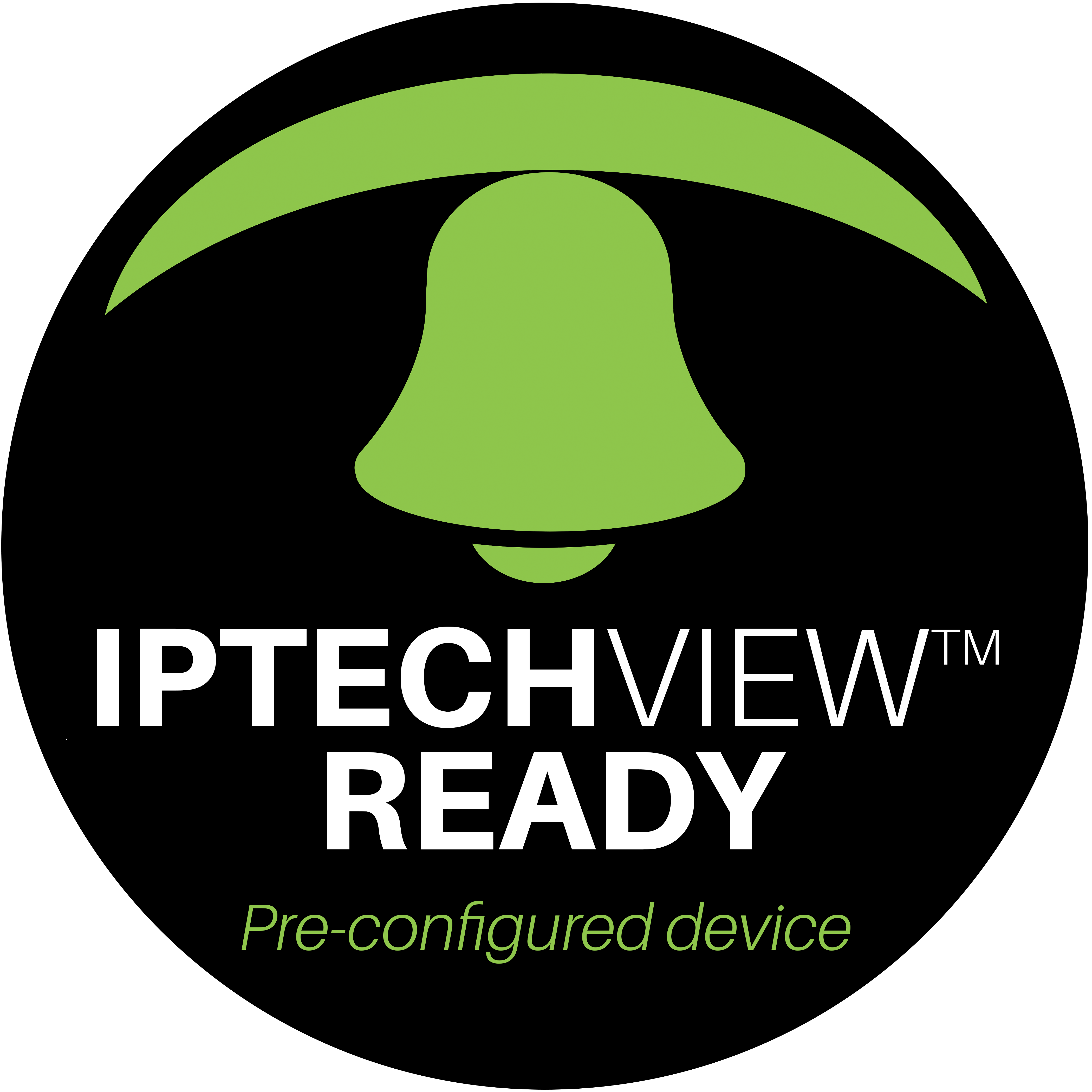 In addition to the impressive features already offered by the QXSC and QXSC-FXO systems, Epygi has plans to integrate them with IPTECHVIEW - a remote monitoring and management platform for both VoIP and surveillance devices. Although the integration is not yet complete, interop testing is scheduled to commence soon. Once integrated, partners can look forward to a cutting-edge solution for remote phone management that offers unprecedented control and efficiency when it comes to phone maintenance and troubleshooting. Overall, the QXSC and QXSC-FXO systems provide an excellent choice for businesses seeking a reliable and flexible communication infrastructure.
If you're interested in learning more about Epygi products, including price and availability, please contact me at [email protected] or call (972) 831-1600 ext 108. We look forward to hearing from you and providing excellent execution in meeting your communication needs.